JOURNEY TO GERMANY

through the central location in the heart of Europe, Germany meets all the requirements for easy and convenient travel.
Airports are spread across the country, an almost complete rail and road network, as well as an excellent transport system. This makes it easier to get there and to get around to and from Germany.
Travelling to Germany by plane
You can land in one of the 40 or so airports in Germany.

Among the largest airports in the country are:
Frankfurt Airport
Munich Airport
Dusseldorf Airport
Hamburg Airport
Köln/Bonn Airport
Stuttgart Airport
To Germany Travel by train
The German railway (DB) is a German railway company that is not only connected and active in Germany but in more than 130 countries.
Deutsche Bahn carries around 142 million passengers a year and is also used for transport and logistics.

The largest stations in the country include:
Hamburg Central Station
Frankfurt am Main Central Station
Munich Central Station
Stuttgart Central Station
Berlin Central Station
Cologne Central Station
Hanover Central Station
Dusseldorf Central Station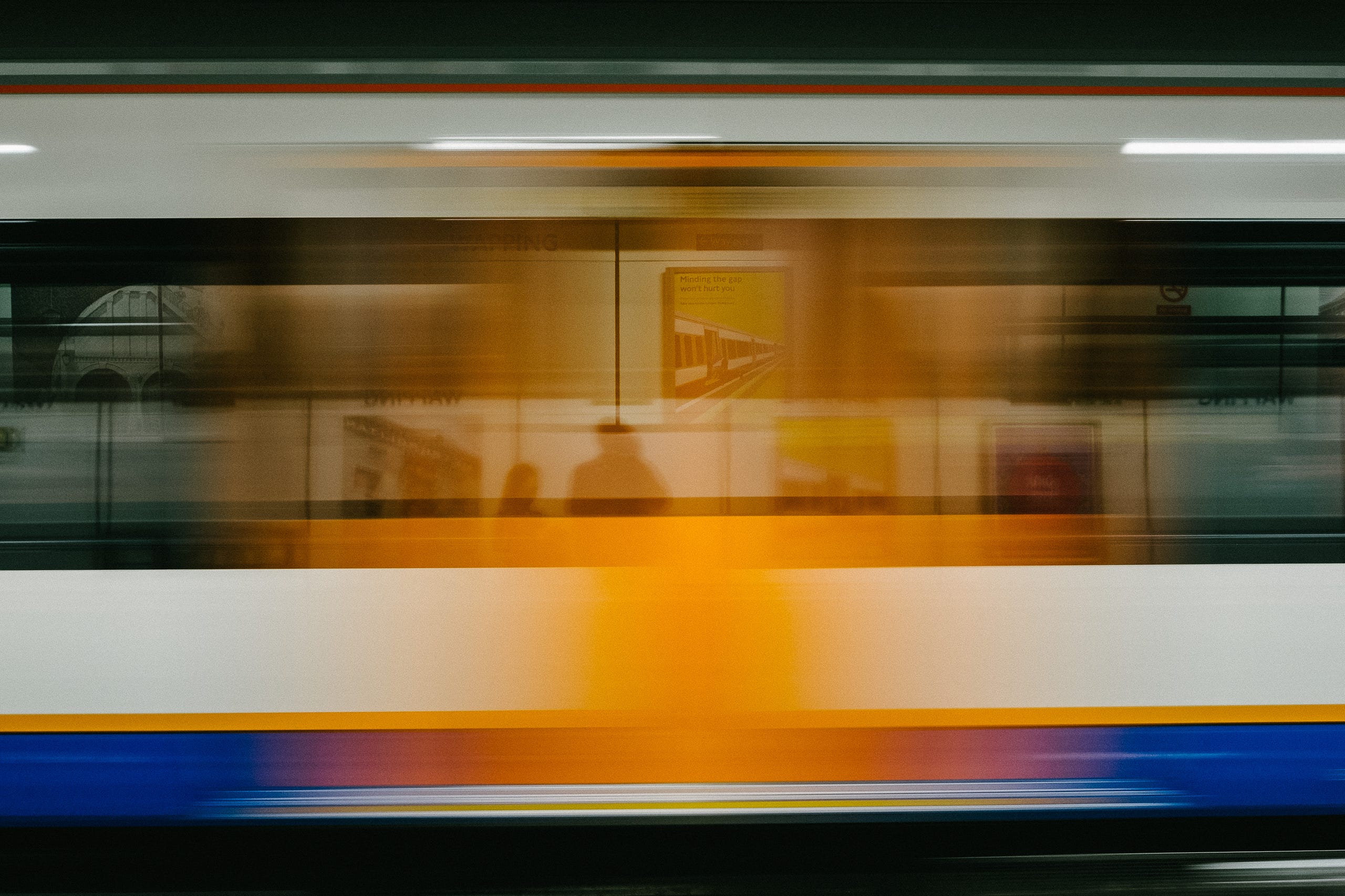 To Germany Travel by bus
Since 2013, long-distance buses have been allowed throughout Germany. Since then, you can drive to and from Germany inexpensively and comfortably.
The network of long-distance buses is so spread that about 6000 journeys a week connect cities and regions.
Popular cities with long-distance bus services
Berlin
Frankfurt am Main
Bremen
Hamburg
Dortmund
Cologne
Düsseldorf
Munich
Stuttgart
Essen