Typical German cuisine

There are many different traditions in Germany. Depending on the state or territory, traditional cuisine is also distinguished

Preferably eating the Germans ...

... For breakfast
-Buns, toast, bread
-Jam, honey, sausage, cheese
-Muesli with milk, fruit or yoghurt
-Hard soft-boiled egg, scrambled eggs, fried egg
-Coffee, tea, cocoa or milk

... For lunch
-Meat (pork, beef, veal)
-Poultry (chicken, turkey, goose)
-Fish and seafood
-Vegetables
-Rice, pasta, potatoes, pastries

... As baked goods
-Wholemeal bread
-Spelt bread
-Pumpernickel
-White bread
-Lye biscuits

... As a dessert
-Pudding (chocolate, vanilla, ...)
-Red grits (various fruits, thickened)
-Applesauce (or mus from fruit)




Baden/Pfalz/Saarland
Here the kitchen is known for the typical "Dibbelabbes." (Potato dish)
Splash noodles, cherry gles, the "Palatinate Saumagen" and the vineyard snail soup are also an integral part of traditional cuisine.
Spätzle is served to countless main course of Swabian cuisine.
Either rust roast with spätzle, cheese pätzle or lentils with spätzle.
Gaisburg march, mules and the Swabian sausage salad are an integral part of the world. The Swabians are also known for their delicacies made from offal such as tripe, liver, heart or kidneys.

Bayern
Flour and dumpling dishes such as germ, plum, grinding and liver dumplings and steam noodles are very popular in Bavaria. The Bavarian roast pork with crust is a typical meat dish in Bavaria. Of course, the white sausages with sweet mustard and lye pretzel must not be missing.

Franken
The Nuremberg gingerbread and the sausages are particularly well known here.

Hessen
Frankfurt ribs, Hessian salt cake, or sulper bones, all delicious well-known dishes from Hesse.

Northwest Germany
Hamburg pannfish, Dithmarscher flour bag, beet stew. Franzbuns and butter cakes can no longer be imagined without Hamburg and Berlin.

Sachsen/ Sachsen- Anhalt /Thüringen
Saxony-Anhalt is home to the salt wedler tree cake and the Halberstadt sauttoes.
From Thuringia come the Thuringian mosquitoes, the Thuringian sausages and the brine roast.
The Saxon potato soup, the ice leg and the Saxon sour roast serve the restaurants in Saxony.
Learning German
If you decide to learn German, there are many options e.g. by Ferschule (online), in Germany in a language school or in a language course in your country (if offered).
The German language is spoken worldwide.

The estimated number of native speakers is about 105 million. In the European Union alone, the number of second-foreign speakers is estimated at around 55 million.
In Germany, many dialects are spoken. The dialects are independently developed from the Old and High German.
When someone speaks in their dialect, this is often referred to as "plate-German ." This mentions that it is a particularly low language level. Today's High German was also a dialect in its origin. The dialect from East Central German, Luther's mother tongue, grew. He spread his writings and Bible translations throughout the country. Preachers, scholars, educated and poets disseminated Luther's works, so that the German high language was eventually developed.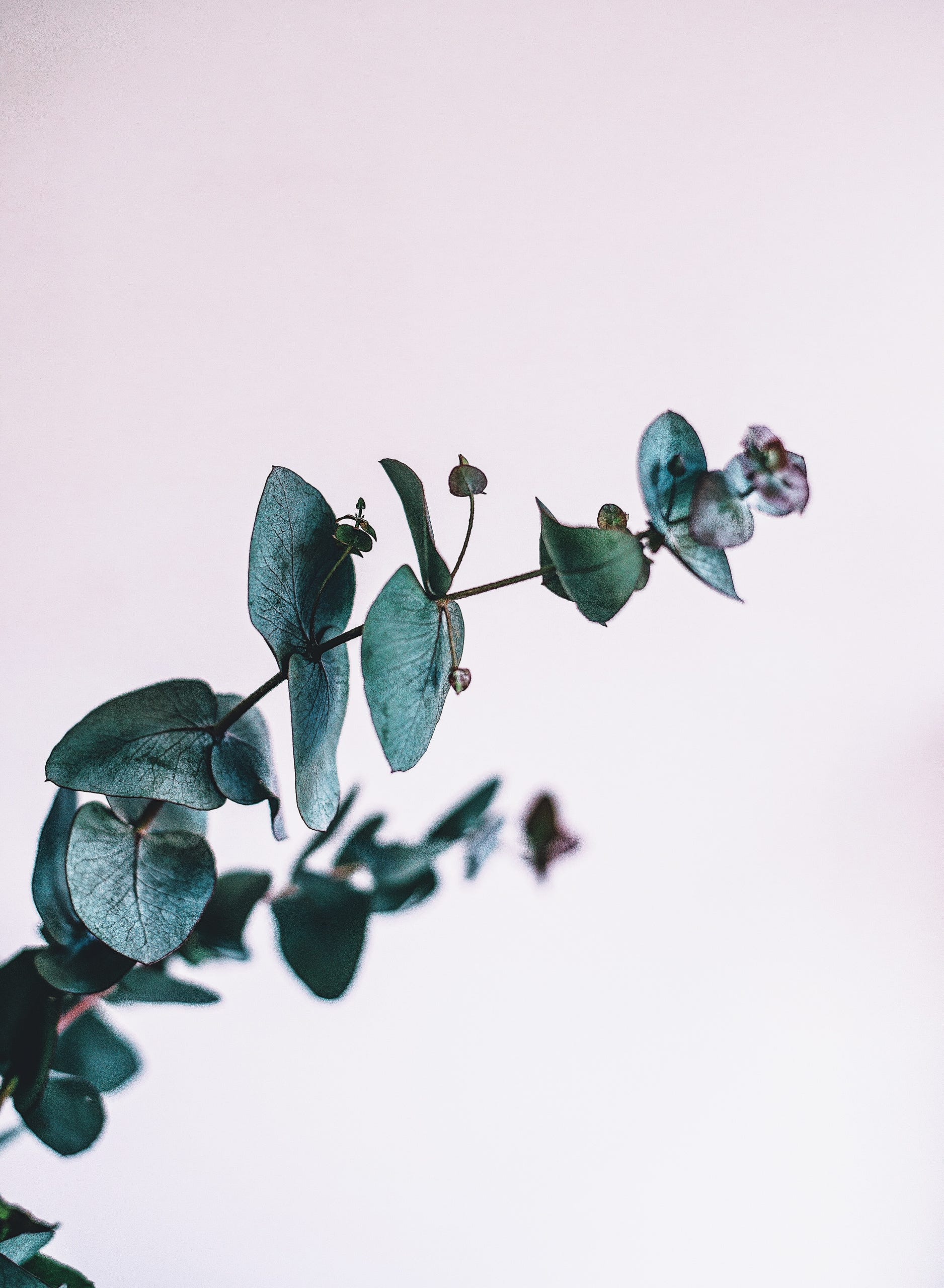 Widespread dialects
in Germany




e.g Schleswigisch, Holsteinisch, Oldenburgisch, Grafschafter- Platt, Münsterländisch, Hessisch, Pfälzisch, Bayrisch, Schwäbisch, Kleverländisch, Fränkisch, Niedrallemanisch, Märkisches- Platt, Ostfriesisch, ...